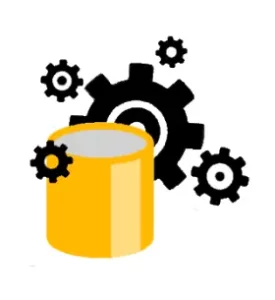 Welcome to dbasco.com, your new go-to blog for all things related to Database Administration (DBA) and Site Reliability Engineering (SRE). Here, you'll find expert insights and knowledge on a variety of topics, all aimed at helping you excel in your role as a database professional.
The website is maintained by Peter Whyte, a seasoned IT & Data professional with a diverse career background. Peter has a wealth of knowledge on a variety of database platforms & related software, including SQL Server, PowerShell, MySQL, MySQL, Postgres, Azure & AWS.
At dbasco.com, you'll find a wide range of articles and resources covering everything from database backup and recovery to performance optimization and security. We also cover a variety of related technologies, such as Linux administration, PowerShell scripting, WSL and more.
Thank you for visiting dbasco.com. We hope you find our content informative and helpful. Feedback and suggestions are 100% welcomed, so please don't hesitate to reach out by emailing sysadmin@dbasco.com or messaging on Twitter.